Project Detail
Dickinson Public Library Renovation and Expansion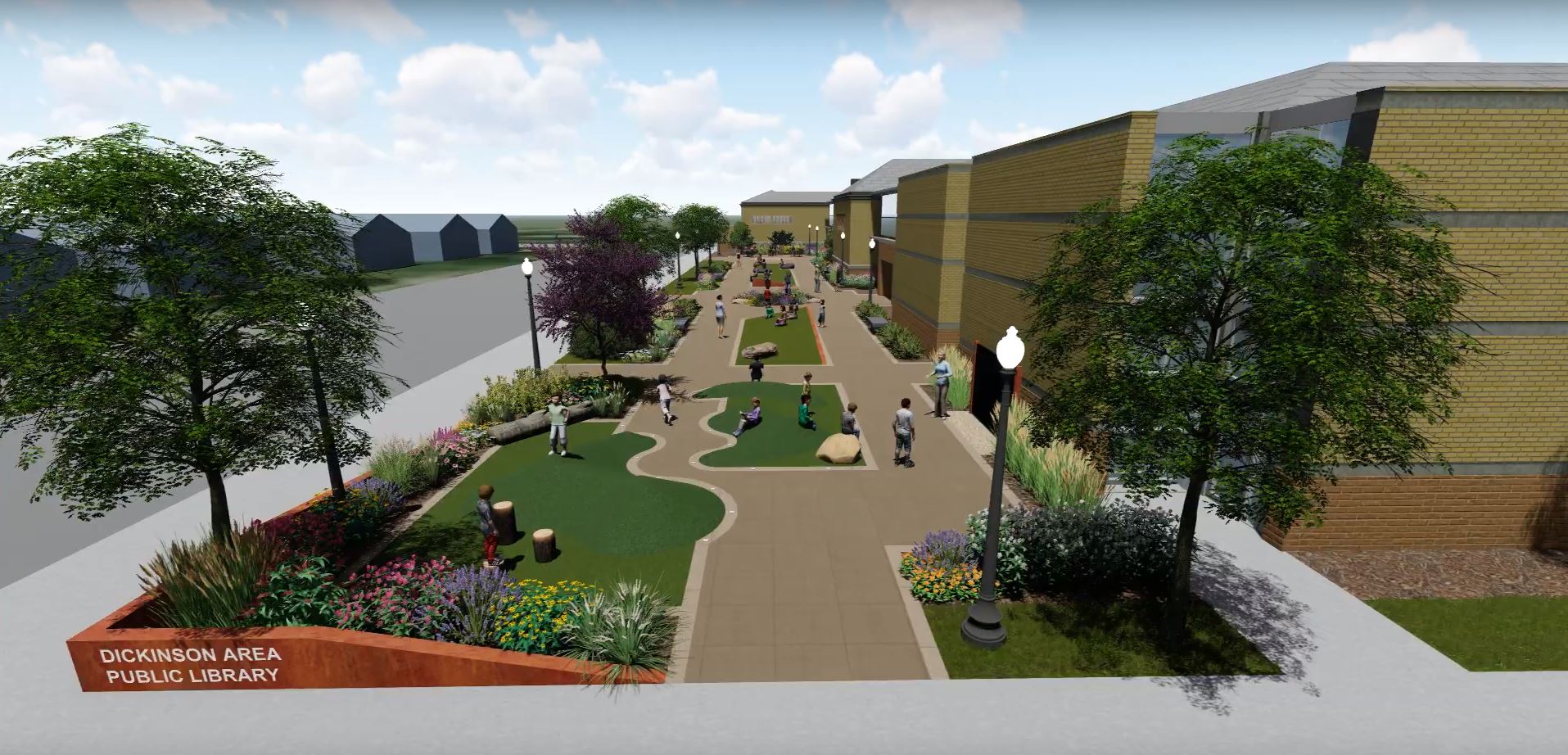 Challenge
Local residents cherish the historic Dickinson Area Public Library, yet the downtown building is out of compliance with current building codes and lacks a holistic, uniform design.
Solution
Bartlett & West partnered with the City of Dickinson and the Dickinson Area Public Library Foundation to bring the building into compliance, update the design and boost technological capabilities while preserving the building's historic character.
Value
Dickinson area residents feel engaged and valued through Bartlett & West's four-step, collaborative approach to the project. The end result will improve technology, traffic flow, structural soundness and accessibility to benefit all residents.
Tell us about your project
We'd love to work with you. Tell us the services you are seeking and one of our team members will connect with you.