Project Detail
Legacy United Methodist Church Expansion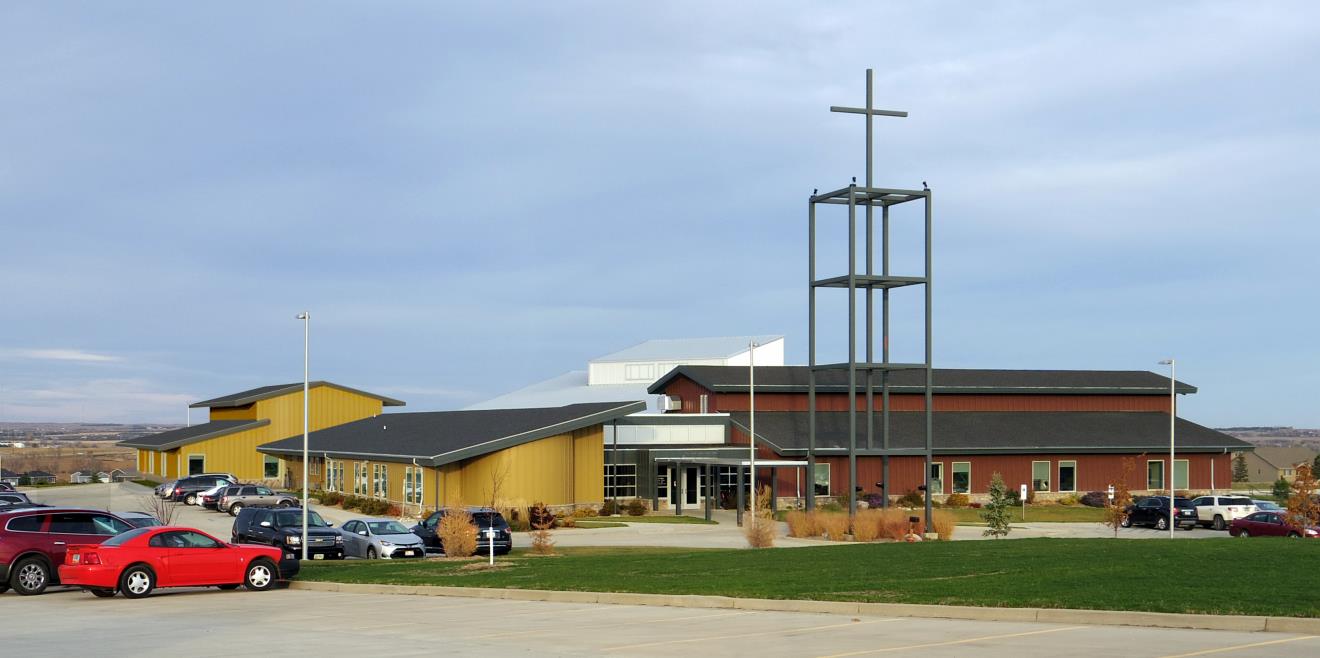 Challenge
Legacy United Methodist Church needed to expand and update its space for gathering, fellowship, education, music, administrative and parking.
Solution
Bartlett & West served as executive architect for the planning and design of a new youth education addition and overall remodel to the main building.
Value
Legacy United Methodist Church parishioners and staff can now enjoy updated and expanded space for ministry and fellowship activities.
Tell us about your project
We'd love to work with you. Tell us the services you are seeking and one of our team members will connect with you.