Project Detail
Pima County Pipeline-Quality RNG Facility Design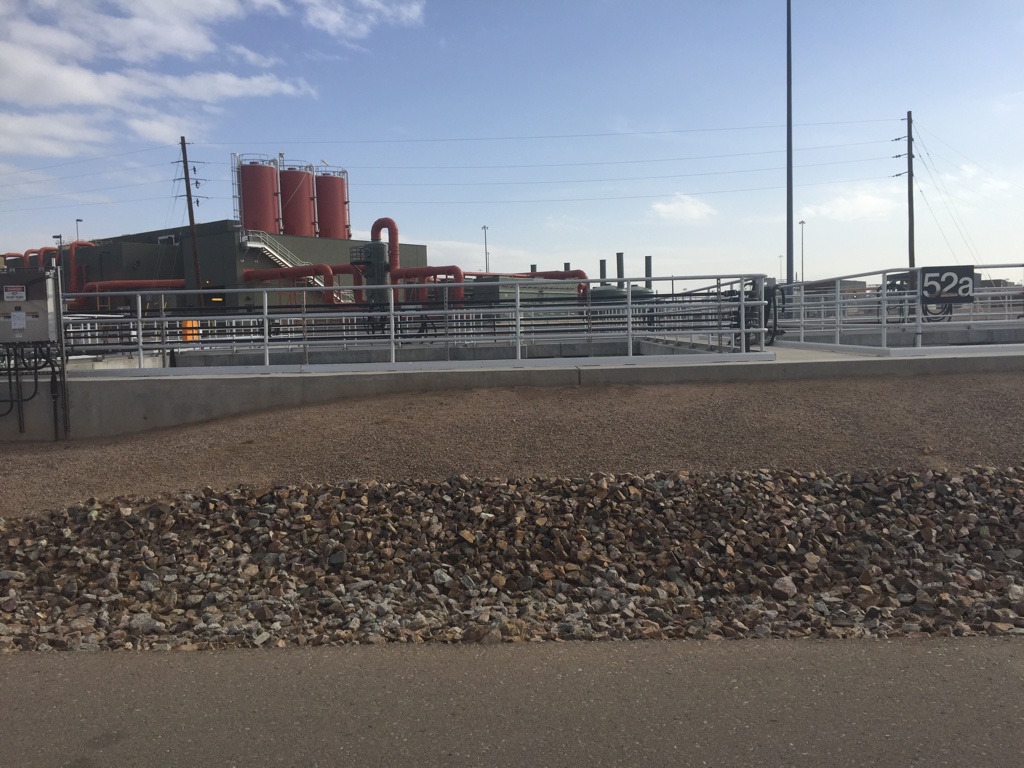 Challenge
Pima County, Arizona needed a facility that would allow for the beneficial reuse of approximately 500 to 850 SCFM of raw biogas by upgrading it into renewable natural gas (RNG).
Solution
Bartlett & West design-build team partnered with Ashton Construction to deliver the County-owned and operated project. The biogas upgrading facility design includes unique features like the use of containerized, prepackaged systems and the addition of an acoustical sound wall due to the site's close proximity to a school.
Value
The design build team executed a rapid delivery schedule to allow the County to benefit from the revenue stream as quickly as possible.
The County will diversify its renewable natural gas revenue by creating offtake agreements with multiple sources. Locally, a fraction of the RNG will be utilized in the City of Tucson's bus fleet. Nationally, the County will work toward earning revenue through the Renewable Fuel Standard (RFS) program as well as California's Low Carbon Fuel Standard (LCFS) program.
Tell us about your project
We'd love to work with you. Tell us the services you are seeking and one of our team members will connect with you.