Project Detail
Road design improves storm drainage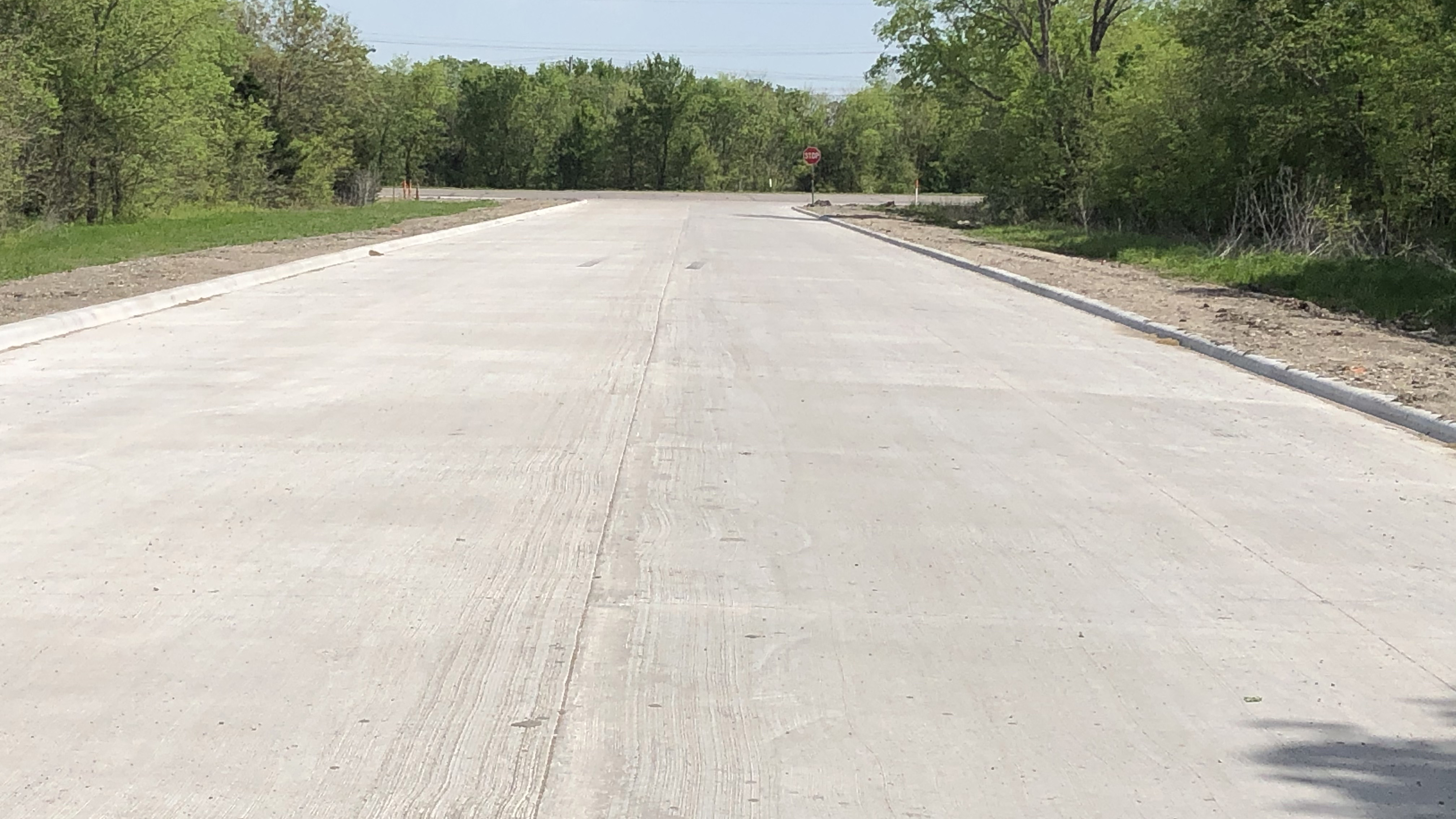 Challenge
Ed Rutherford Drive was experiencing ponding issues due to very little grade difference.
Solution
The original asphalt roadway was replaced by concrete pavement with curbs, which increased durability and assisted with storm drainage capacity. The grade was raised without impacting the surrounding properties and a super-elevated section in the middle was created to transition stormwater to the outfall point.
Value
By using geogrid in lieu of lime, construction time was reduced by two months. The unique composition of geogrid increases soil stabilization and will improve the long-term performance of this heavily trafficked roadway.
Tell us about your project
We'd love to work with you. Tell us the services you are seeking and one of our team members will connect with you.