Project Detail
Venture Park Industrial Park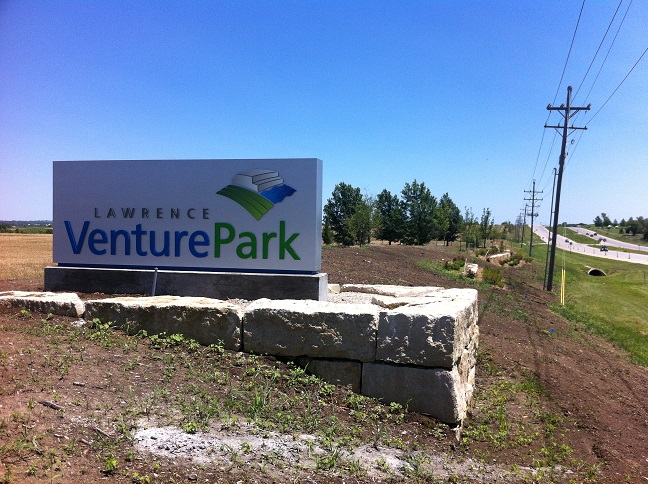 Challenge
The City of Lawrence needed conceptual, preliminary and final designs for the Venture Park Industrial park.
The industrial park was located on the site of the former Farmland Industries Fertilizer Plant, which was contaminated and had become an unattractive and unusable parcel of land along K-10 in east Lawrence.
Solution
Bartlett & West performed the traffic impact study for the industrial park, which included estimating the traffic generated by the development, distributing that traffic onto the street network in the area, and analyzing the generated traffic with the existing traffic to make recommendations for geometric improvements to handle the anticipated traffic.
Value
The intersection improvements included a traffic signal with medians, allowing for accommodations to pedestrian and bicycle crosswalks across a state highway, dedicated turn lanes, drainage improvements and accommodations for large and heavy vehicles into and out of the industrial park.
Tell us about your project
We'd love to work with you. Tell us the services you are seeking and one of our team members will connect with you.