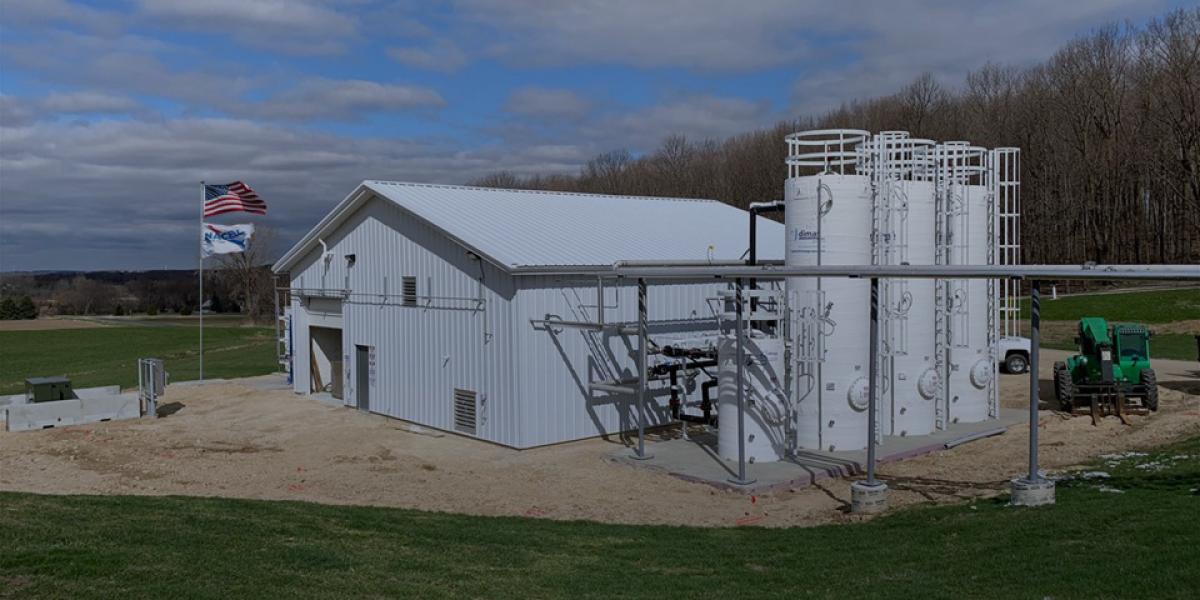 Biogas and RNG services
Harnessing renewable energy through market innovation
As an industry-leading firm on renewable natural gas (RNG) projects, we provide full-service solutions that help clients maximize biogas production, increase their revenue opportunities, improve energy management and lower their overall carbon footprint.
Tell us about your project
We'd love to work with you. Tell us the services you are seeking and one of our team members will connect with you.
Connect with us
Are you interested in receiving news and updates from Bartlett & West? Connect with us and get added to our company e-newsletter and other communications.