"Touch A Truck" Event Coming to Downtown Mandan
BISMARCK, N.D. — The Mandan Progress Organization (MPO) and Bartlett & West are partnering to bring a new event for families and kids to downtown Mandan. The event, called Touch A Truck, is scheduled to be held on May 21 from 11 a.m. to 4 p.m. on Main Street in Mandan.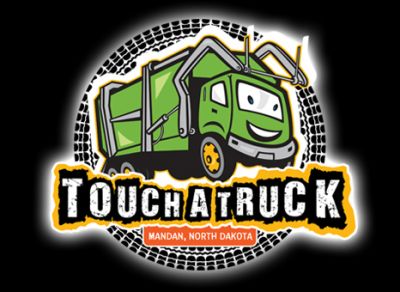 Touch A Truck offers children an up-close, hands-on opportunity to explore heavy machinery, safety vehicles, and other cool trucks, as well as ask questions of the people who operate these machines. Several blocks on Main Street in Mandan will be closed off in order to bring in the equipment and hold the event.
Admission to Touch A Truck is free, but attendees will be asked to bring a non-perishable food item. All of these donated goods will then be given to the Aid Incorporated Food Pantry.
"This event idea isn't new—in fact there are several similar Touch A Truck events held in different cities throughout the nation—but it is new to the Bismarck-Mandan area. Bartlett & West actually supports another Touch A Truck event in Topeka, Kan., and we've seen such success with the event that we approached the MPO about organizing something similar for this community to enjoy," said Amber Larson of Bartlett & West.
The planning committee is seeking companies interested in participating or helping sponsor the event. To become involved, contact the MPO before April 15.