Project Detail
Clover Hill Dairy RNG project brings triple benefit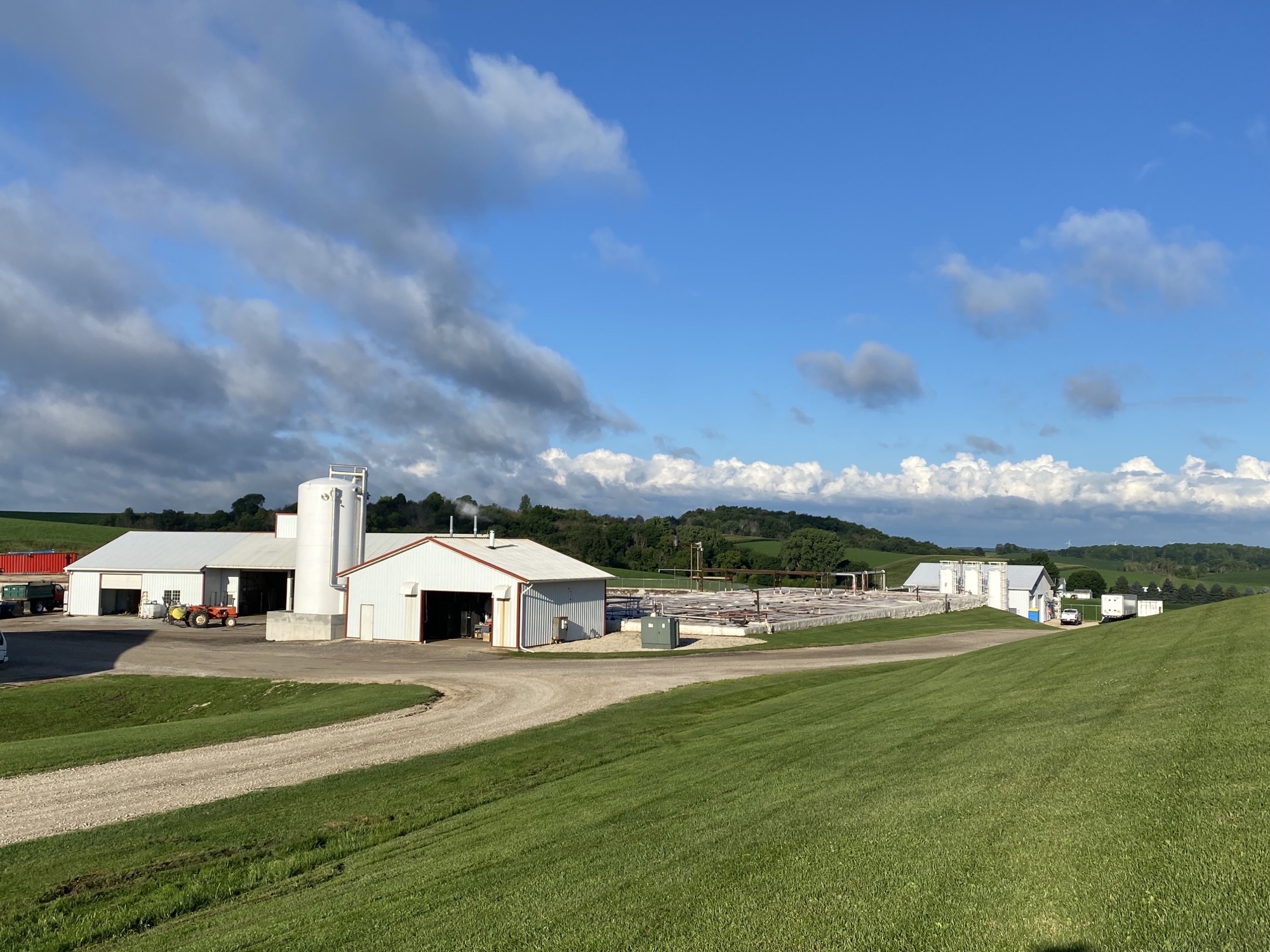 Challenge
Clover Hill Dairy wanted to begin production of renewable natural gas, a cleaner and more desirable alternative fuel commonly sold on the open market.
Solution
As owner's engineer, Bartlett & West worked closely with Nacelle Solutions, LLC to design and install a system that upgrades biogas from the farms digester into renewable natural gas. This, in turn, can be sold on the open market via a natural gas utility's pipeline network.
Value
Clover Hill Dairy farm will enjoy an added income stream from the sale of renewable natural gas. Meanwhile, the farm's neighbors will enjoy less noise, less odor and lower air emissions, thanks to the new system.
Tell us about your project
We'd love to work with you. Tell us the services you are seeking and one of our team members will connect with you.