Project Detail
Greenville seeks grant funding for airport road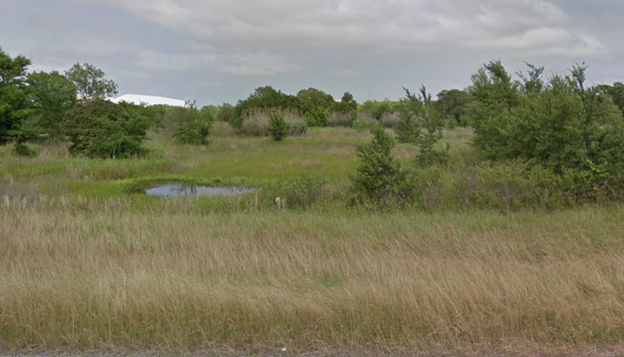 Total Cost
$5 million estimated
Challenge
The City of Greenville, Majors Airport and L3Harris (U.S. Defense Contractor) were seeking alternative locations for the main entrance to the airport so that it would have better ingress and egress to the terminal. Greenville is a small city with limited budget for improvements of this nature.
Solution
Bartlett & West offered our services for not only for the design of the roadway but our grant writing capabilities to secure funding for the construction of the road. Bartlett & West facilitated a meeting between all stakeholders and the North Central Texas and Oklahoma Economic Development Representative with the U.S. Department of Commerce. It was determined the best grant would through the Economic Development Administration.
Value
Bartlett & West obtained all the appropriate information for the application and coordinated directly with the Economic Development Representative to make sure all information was clear and concise to better our chances of receiving approval. The application is under review, and we have been assured of receiving a 50% match when funds become available in September 2022.
Tell us about your project
We'd love to work with you. Tell us the services you are seeking and one of our team members will connect with you.