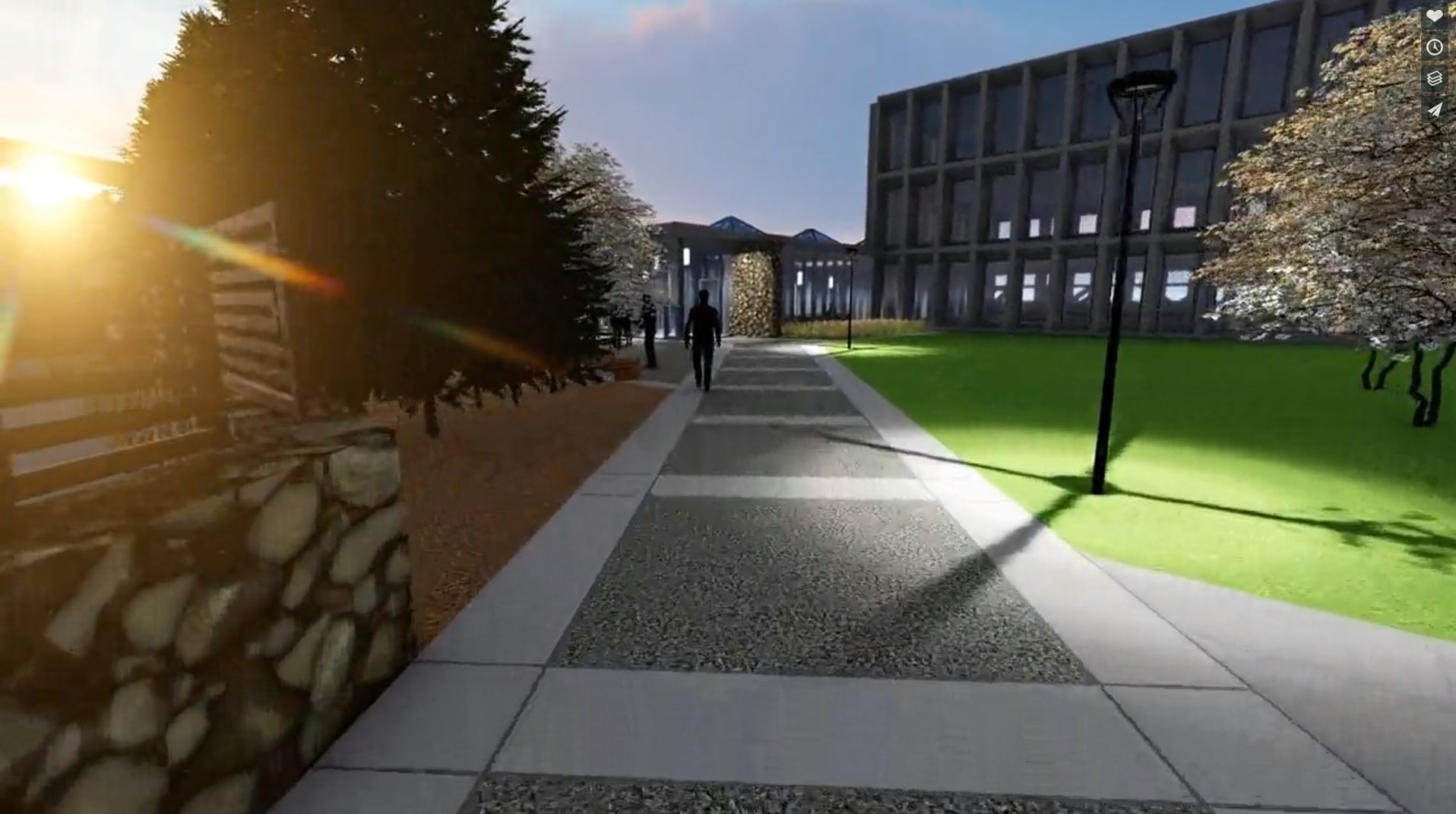 PROJECT DETAIL
University of Mary Facilities Updates
Problem
University of Mary, a four-year private university in Bismarck, North Dakota, required updates to several facilities in order to accommodate enrollment growth and facilitate interdisciplinary collaboration.
Solution
Bartlett & West led a collaborative approach to incorporate multiple perspectives from stakeholders across campus. Altogether, renovations across multiple facilities are expected to total 53,250 square feet and expansions are expected to total 2,500 square feet.
Value
A phased approach kept costs manageable across the board. The projects entail a construction manager-at-risk approach including weekly stakeholder meetings and detailed reviews of Life Safety conditions, ADA best practices and compliance with building codes.