Project Detail
Ash Street Force Main improves reliability, system capacity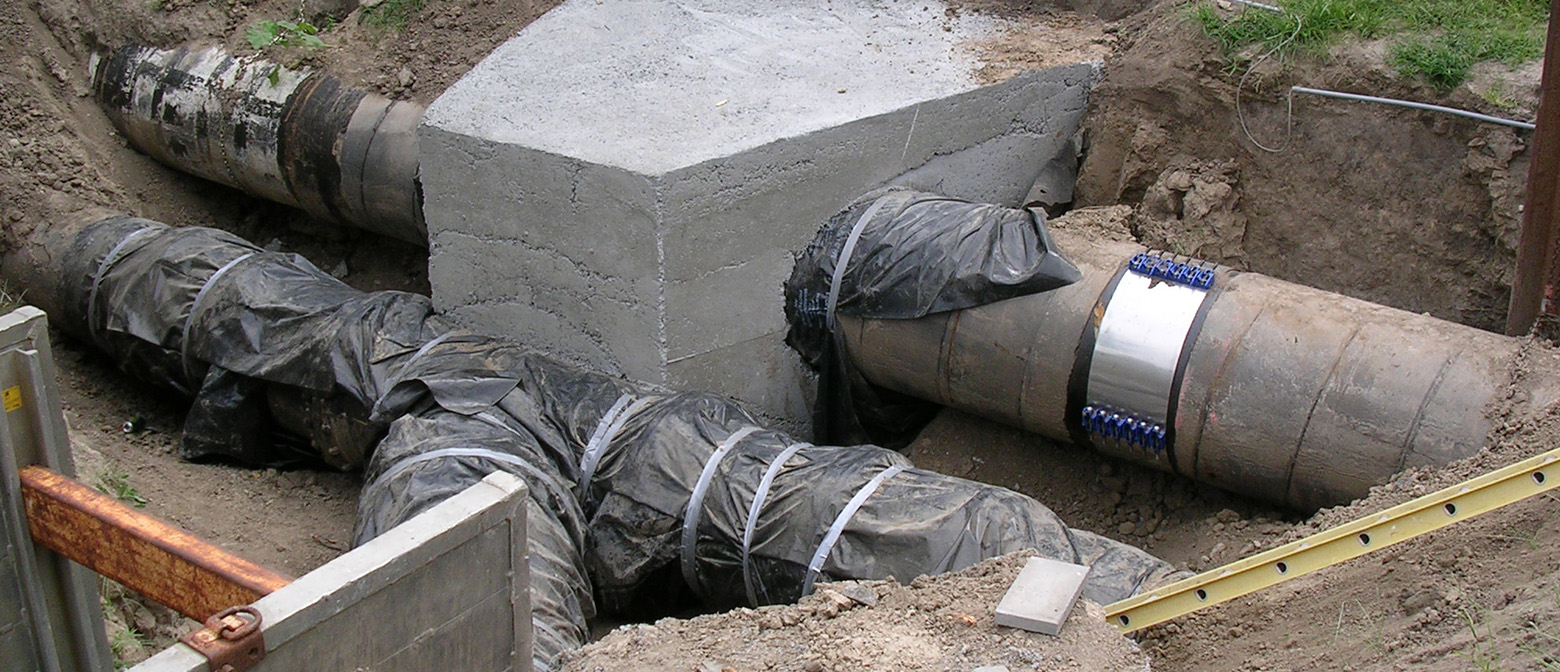 Challenge
The City of Topeka needed to replace a failing 36-inch steel force main between Ash Street Pump Station and Oakland Wastewater Treatment Plant.
Solution
Bartlett & West designed a new, 48-inch ductile iron force main from the Ash Street 1A Pump Station to the City's Oakland Wastewater Treatment Plant. The project included replacement of pumps in the 1A Pump Station, new yard piping and valves for the 1A Pump Station to improve operational flexibility and maintainability, a new control system to integrate operations with the 1B Pump Station and improved parking facilities at the 1A Pump Station.
Value
The City of Topeka now has a larger, reliable force main which provides additional capacity for the Ash Street Pump Station. This larger force main will enable the pump station to pump additional flow to the Oakland Wastewater Treatment Plant during storm events and will result in decreased frequency and volume of combined sewer overflow discharges.
Tell us about your project
We'd love to work with you. Tell us the services you are seeking and one of our team members will connect with you.