Project Detail
Asset management helps city plan long-term maintenance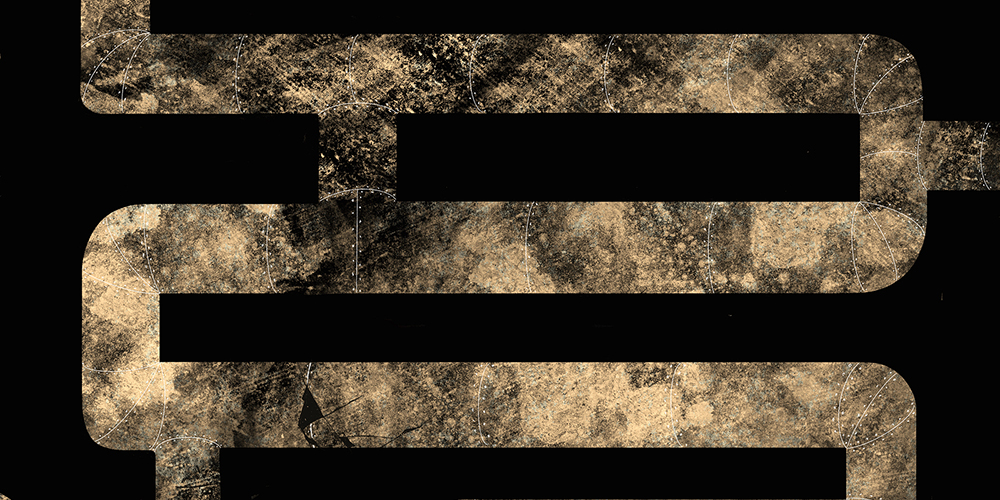 Challenge
To plan for financially sustainable operation and maintenance of its sewer system, the City of North Newton, Kansas, needed information for evidence-based decision-making. Furthermore, the city needed help with the tools and standards to perform assessments and guide such decisions.
Solution
Bartlett & West developed and established a web-based asset management system website for the assessment of Closed-Circuit Television (CCTV) inspection data. This system is able to produce dynamic reports detailing rehabilitation priorities, estimated costs and CCTV investigation results.
Value
With its asset management system, the City of North Newton can now easily standardize and document analyses of its sewer system. The rapid data processing capabilities allow the city to save time and money.
Tell us about your project
We'd love to work with you. Tell us the services you are seeking and one of our team members will connect with you.