Project Detail
GIS and PTC Data Maintenance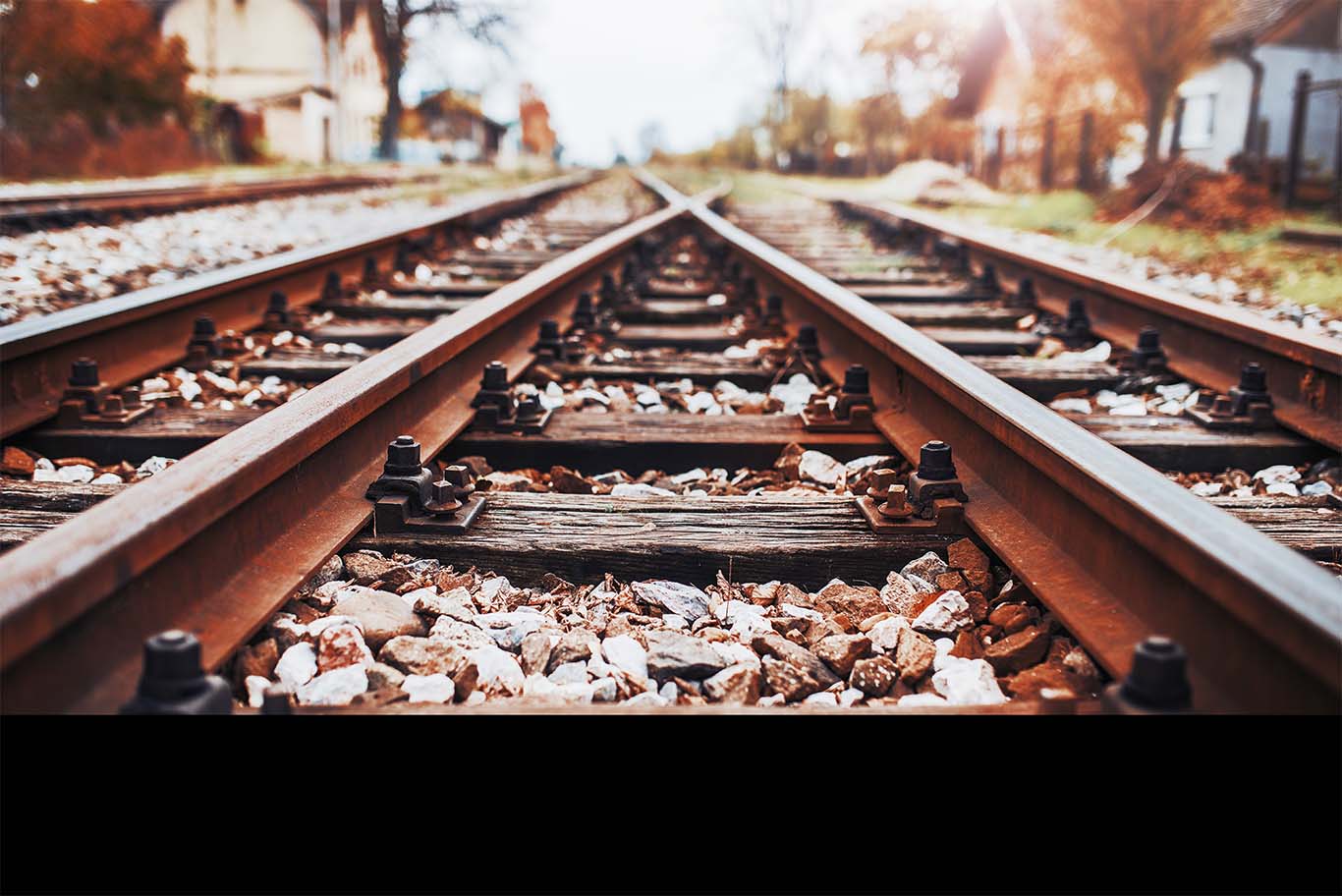 Challenge
The Belt Railway Company (BRC) needed to develop a system to view, understand and manage spatial and other data within the organization. This project addressed the GIS infrastructure, real estate and Positive Train Control (PTC) needs of The Belt.
Solution
This project was completed using three phases: (1) Solution Design, (2) Solution Development and (3) Solution Implementation. The Solution Design phase included design workshops, database and application design services, database design diagrams and application requirements documentation. The Solution Development phase addressed the database design and application development of the GIS viewer, change management application and mobile application. The Solution Implementation phase deployed the various databases and applications designed and developed in earlier phases as well as user guide documentation and training for BRC users.
Value
Through this project, BRC received a data model to support PTC data as required by the Positive Train Control Interoperability Committee. The data model also supports real estate's current and future needs. In addition, Bartlett & West developed a mobile application that allows data to be maintained in the field.
Tell us about your project
We'd love to work with you. Tell us the services you are seeking and one of our team members will connect with you.