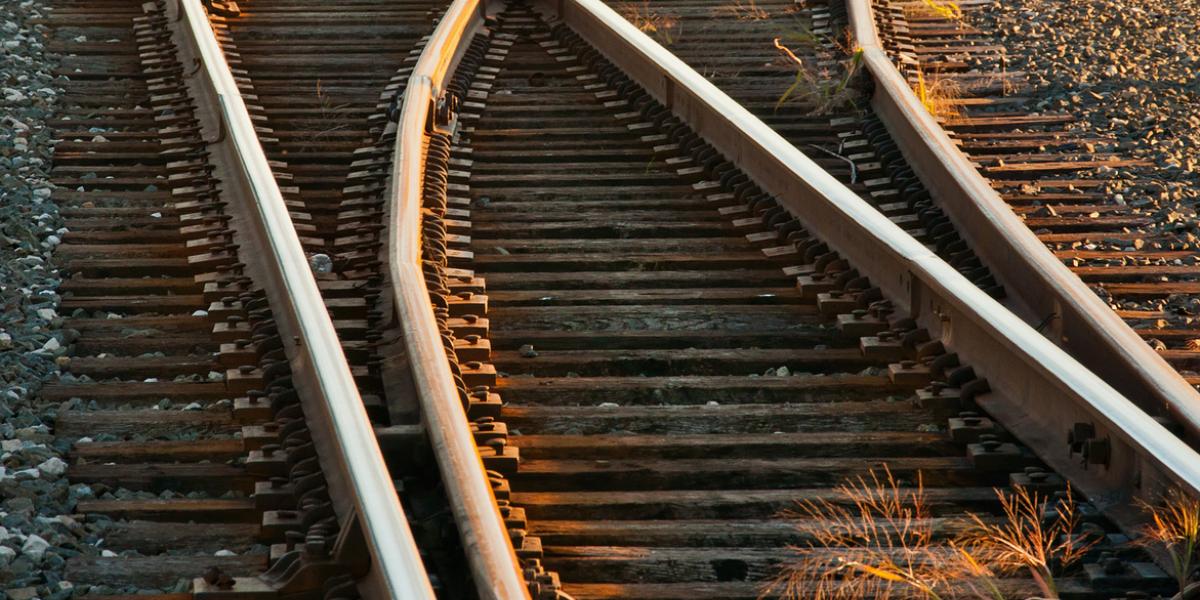 PTC Data Solutions
Transformative solutions through PTC technology
Positive train control (PTC) regulations and PTC technology are driving railroads to consider new solutions for how to capture, process and store data about rail operations. You need a partner who can transform your PTC investment into data products and real-time intelligence that can improve operational efficiency, lower your costs in new areas of your enterprise and raise the standard on safety.
Tell us about your project
We'd love to work with you. Tell us the services you are seeking and one of our team members will connect with you.